Materials for those who teach and learn German
Are you a teacher of German? Do you learn German for your work or for fun? Here there are a lot of interesting and useful materials, which will help you.
Questions in German on various topics
Questions in German about more than 200 various topics, which can be used to make up dialogues in class or in an individual lesson.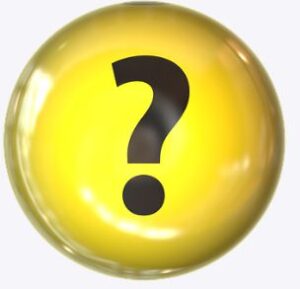 It is no secret at all that it is always more difficult to ask than to answer. This section presents questions on almost every topic in German. They can be used to make up a dialogue in the classroom, which is an important element in preparing for exams at the Goethe-Institut, Telc, TestDaf, etc. as well as the development of conversational practice.
Stories in German & Russian
Are you learning German or Russian? Then these videos can be very helpful! Each of them is followed by questions that can be used for making up dialogues.
I am very grateful to Mona, a friend of mine from Germany, who helped me to create these videos.
Our bilingual videos help German and Russian learners to expand their vocabulary and learn words in context with fun, success and relaxation.
Lessons of German on YouTube
Video lessons for beginners whose native language is Russian. It is based on the recognized and very effective method created by Michael Thomas, which is offered only for learners whose native language is English.
And of course you can contact me if you need help from an experienced teacher. Here you can find my contacts and the prices of the lessons.